Company Overview
Vensis are experts in key aspects of Digital Transformation. Many businesses have fragmented data in a series of spreadsheets, paper files and disparate systems. Time is wasted manually handling data, insights are a struggle and KPIs are cumbersome. Agility is lost, costs are high, and performance is static at best.
Vensis build database systems to automate data processes. Using the "process first" principle, we transform business processes by challenging the old thinking.
Product Overview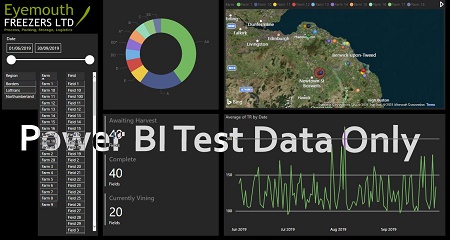 Digital Transformation: Database Design & Build – Data is an essential resource in any modern business but remarkably many businesses struggle to get it right resorting to manual, spreadsheet driven processes. Vensis provide a very hands-on approach to supporting clients to embrace the full power of their IT resources. No jargon, just practical support, system design and engagement that gets real results. Vensis help their clients by reviewing the data resources and the processes that manage data. Better data processes lead to: Better data processes save time, reduces errors, better KPIs, more insight, reduced reporting lead time. All of this translates into better bottom-line performance through reduced costs.
Indicative Costs
Pricing is based on a consultative approach
Product Videos