Totalmobile
•Supports mobile workforce
•Access patient records
•Complete clinical forms
•Patient visit screen
•Skill-based scheduling tool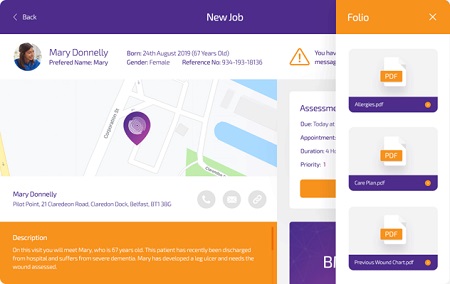 Birdie Care
Multipurpose system
•Paperless system, reducing audit time.
•Fast digital building of care plans.
•GPS check in for carers.
•View notes and logs in real time.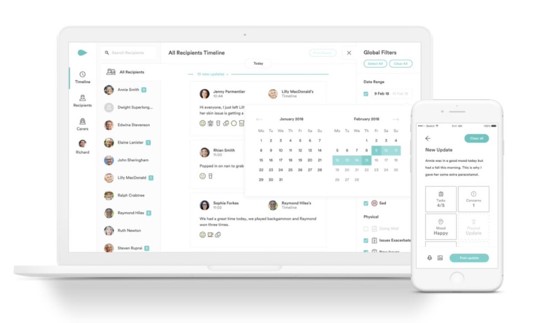 UniqueIQ
Complete care planning and remote workforce management solution for domiciliary care agencies.
•Schedule and roster visits
•Create care plans and set daily tasks
•Monitor service delivery in real-time
•Maintain care records (including eMAR)
•Manage payroll / HR functions.
•+More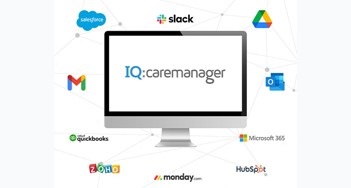 Nursebuddy
Nursebuddy solves your at-home healthcare scheduling needs. Different packages include optional extras, but all packages include:
•Unlimited users
•Carer app
•Scheduling and rotas
•Call monitoring
•Digital care plans
•Reports
•Risk assessment
•Family portal
•SMS messaging centre
(£149 – £349 per month, excl. VAT)#