Company Overview
PredicAire is a new entrant to the care home software market, which seeks to disrupt the current incumbents and challenge them to do better. It is the first and, currently, only Care Management Software which is truly holistic, offering all the required modules that a care provider requires within a single data eco system. Furthermore, as all of the data resides within a cloud based single data eco system PredicAire will be able to use Artificial Intelligence (Ai) to predict and prevent unnecessary outcomes for residents.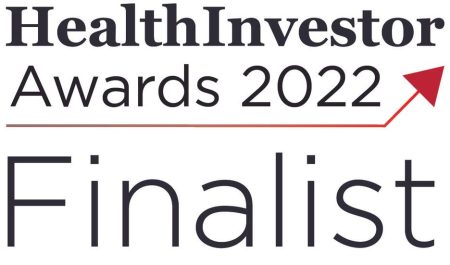 Product Overview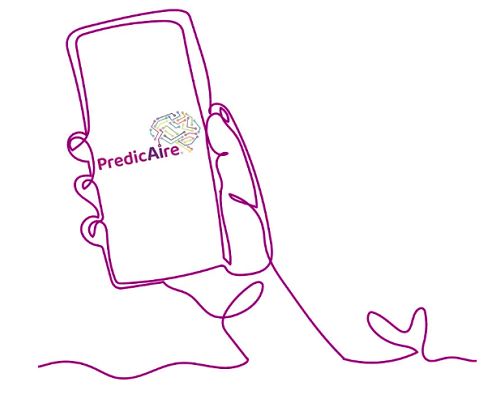 PredicAire was born out of the frustrations of a highly fragmented care delivery market, preventing staff providing a holistic proactive approach to care for their residents. PredicAire's founding team have taken their own experiences of care as family members, staff, and business owners, together with extensive knowledge of Ai, and applied it to bring a unique Ai powered end-to-end solution that is highly efficient, fully comprehensive, affordable, and focuses on providing the best outcomes for all stakeholders in the value chain.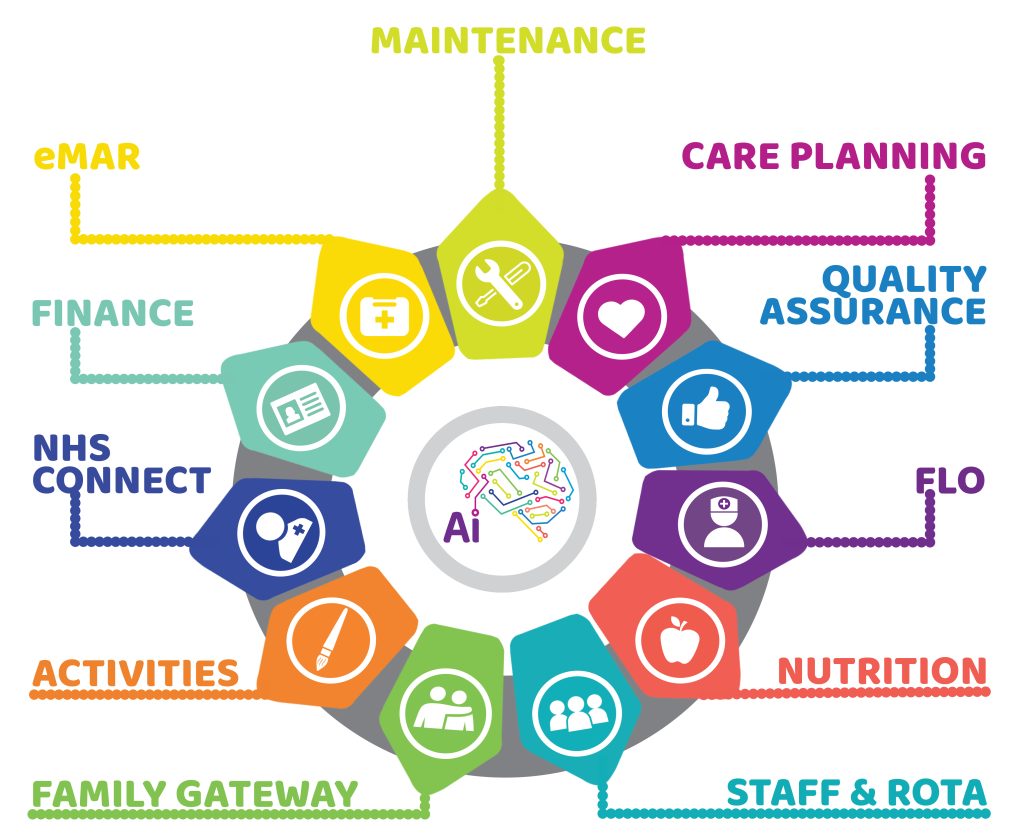 Indicative Costs
Our comprehensive all-inclusive Care Management Software is available for just £7 per registered bed per week – a single pricing model making it affordable for all care providers enabling them to deliver better care and better outcomes. Special negotiated pricing will be applied for early onboarders.
PredicAire has demonstrated the following benefits to its adopters:
Improve staff workflow by at least 30% and allow optimal staff allocation;
Promoting outcome based care instead of task based delivery of care;
Allowing optimal allocation of overheads and consumables;
Future proofing regulatory compliance – the home will always be inspection-ready;
Data residing within a single eco systems enables technology to assist in delivering person centred predictive and preventative measures in delivering proactive resident care (a bit of a mouthful which may need rewording).
Intuitive user interface, single sign on ecosystem, and zero duplication of data entry keeps all users fully engaged
Product Videos