Canary Care Monitoring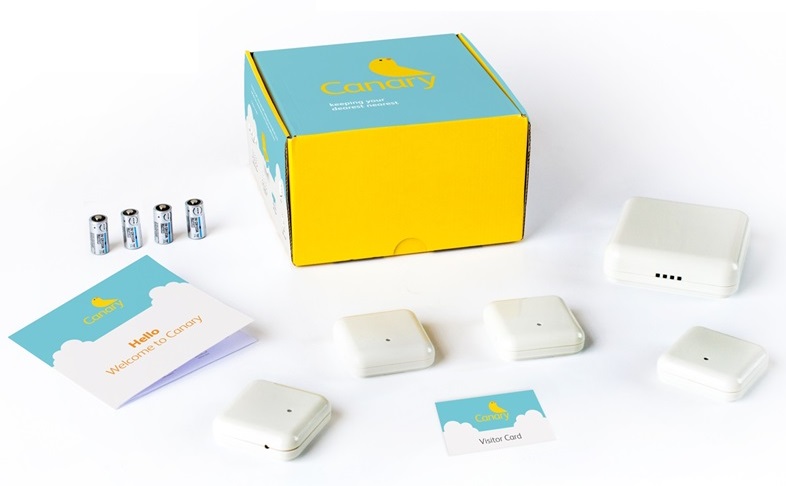 Discrete, wireless sensors placed around the service user's accommodation to monitor activity and gain actionable insights.
Monitors record movement, bathroom visits, visitors, sleep, room temperature.•Can also provide insights into food/drink, medication and carerinteractions.
Provides real-time information to the Canary Care portal, and can trigger SMS/email alerts for carersbased on customisablerules/variables.
Sensors are battery powered and send information to the hub via mobile data, so no need for landline/broadband.
The system also allows care providers to monitor service quality levels by keeping track of care visits and staff interactions with service users, contributing to evidencing good practice in CQC assessments.
Range of packages available, from £84 to £298 (depending on number of sensors needed). £31.20 p/m subscription required.
Canopy Tools


Connects a range of smart sensors to non-intrusively monitor the health/activity of service users, providing real-time info to care staff.
Choose from a range of sensors depending on needs of the residents (see image below). Solutions provide:
•24/7 monitoring, with detailed insights for each resident.
•Improved care and staff efficiency (by enabling staff to react to critical information and identify potential vulnerabilities before critical care required).
HowzHome Care kit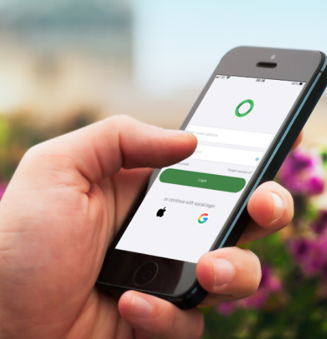 A kit containing a range of devices:
•Smart Plug (for detecting and alerting carerswhen appliances have been used)
•Motion Sensor (for monitoring activity around the home)
•Door Sensor (for monitoring activity going into/out of the home)
•Hub (for connecting all the sensors and transmitting data to the app).
https://www.howz.com/smart-home