Chiptech Go

•Signals alarm in event of a fall
•Alarm goes to the Alarm Receiving Centre (ARC)
•GPS co-ordinates share user's location with ARC.
•Speakerphone (to enable user to communicate clearly with ARC).
•1-2 month battery life •Water-resistant
Pebbell GPS Tracker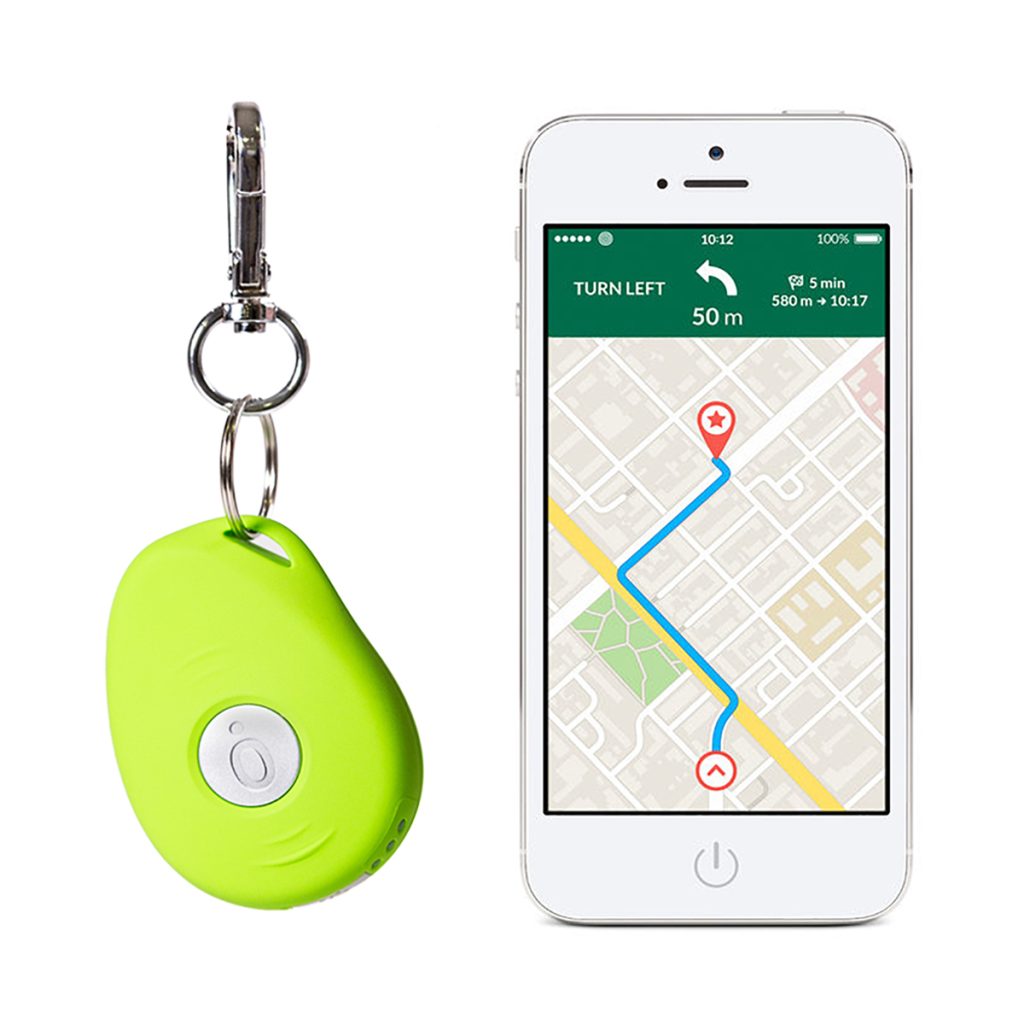 •Personal tracking device the size of a key fob.
•Fall detector and SOS button for emergencies.
•Waterproof
•£174 incl. VAT + £4 per month subscription
Dementia Tracker GPS Watch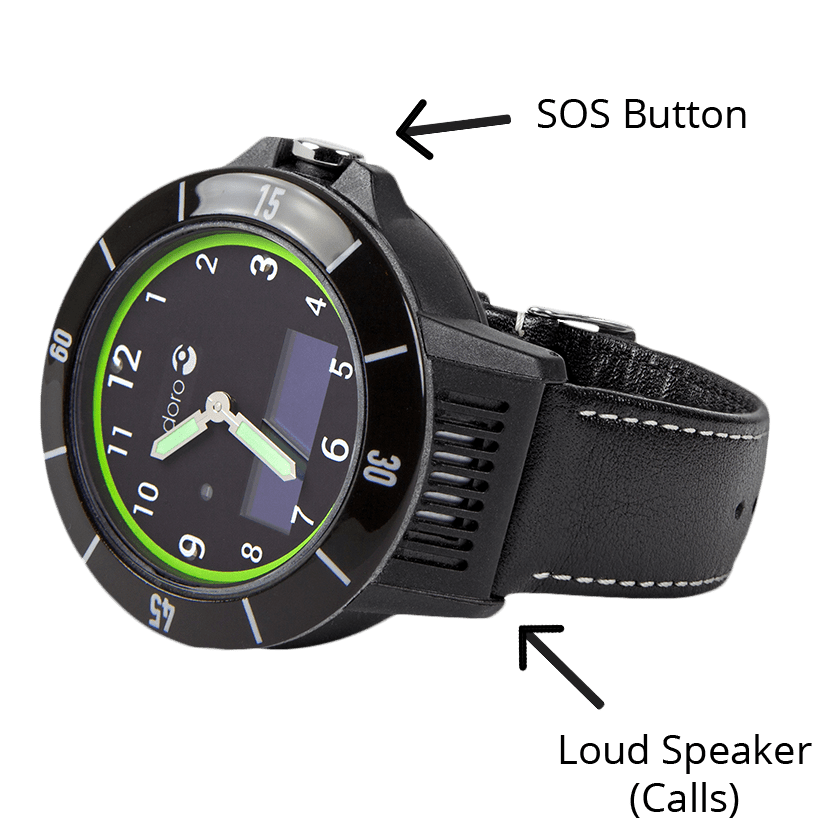 •Looks and feels like a regular watch
•View location on smartphone, tablet or computer.
•Average 7 day battery life
•Includes fall detector/alarm
•Geofencing capabilities
•Optional alerts when wearer leaves the house
•Mark out "safe zones", get alerts when they leave/enter.
https://www.techsilver.co.uk/product/dementia-tracker-gps-watch/?v=79cba1185463