Company Overview
InvictIQ is a leading Care Sector Transformation Services and Technology Solutions Company, We help Care Homes, Home Care providers and GP Service businesses maximise their ability to provide "more care" and best services to their communities and employees, using technology and data strategically which save TIME and optimise cost.
With the mission to help Health and Social Care Providers free up time for more Care using Smart Technology and Integrated Data, InvictIQ has launched two products – audIT On Cloud and Druva One View.
audIT On Cloud is an easy-to-use, one-stop solution for managing all your audit, inspection and complaints, making your Care businesses compliance ready always! This software is purpose-built for Social Care and comes with power-packed features and benefits which enables Care Providers take complete control of their inspection and audit management with a centralised source of truth and automated workflows.
Druva One View makes Social Care analytics easy and helps unlock the full value of your data for better business decisions. This product turns data from your current multiple disjoint systems into single source of insight. Druva – One View connects your multiple data sources and brings business metrices together helping you to continuously improve your Care business.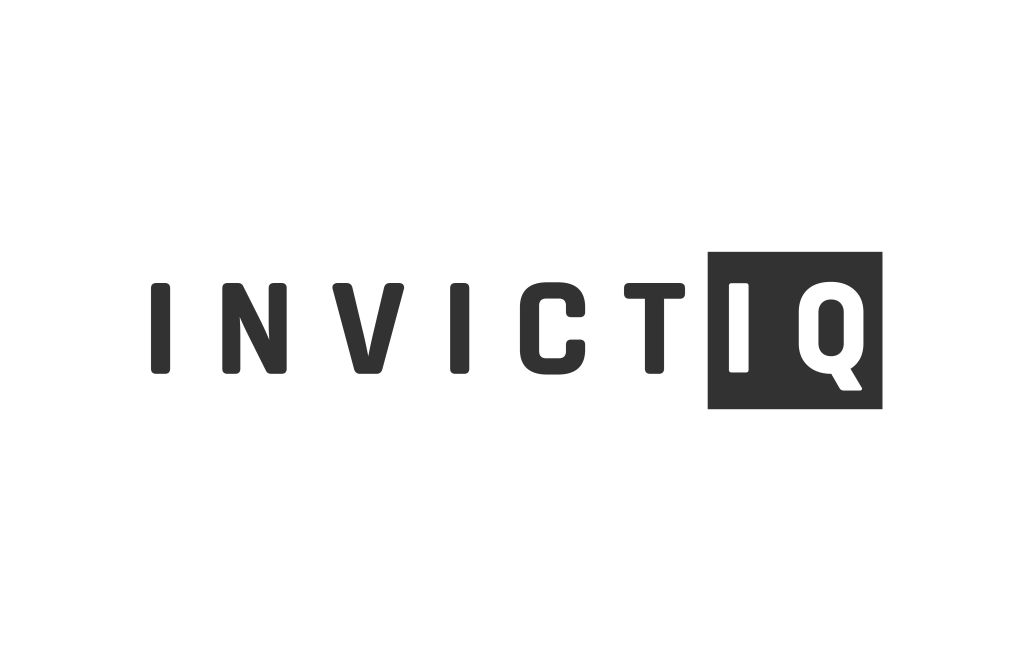 ---
Contact
Sangha Chakravarty
---
07794 159222
---
schakravarty@invictiq.com
---
Product Overview – Druva One View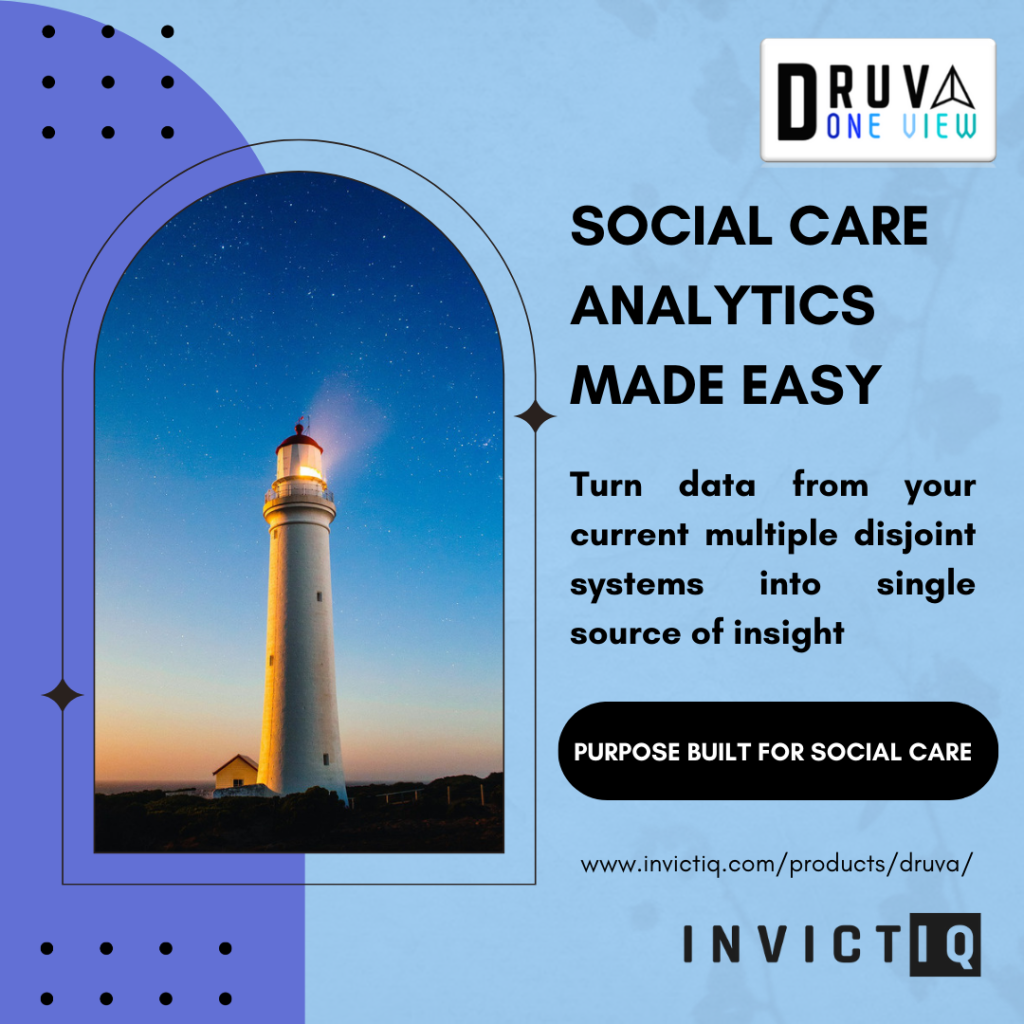 Social Care Analytics made easy with Druva One View! Turn data into insight. Data stored in paper, applications, spreadsheets, and databases can be tough to analyse. Druva – One View connects your multiple data source software like Care Management, ATS & HRIS, Medication Administration & Recording, Enquiry Management, ROTA Management, Finance, etc and brings business metrices together helping you to continuously improve your Care businesses.
This cloud-based management information and AI backed decision-making tool provides a clear picture of your overall operations and processes enabling timely interventions.
How can Druva – One View help?
• Save time and money – Reduce manual data gathering for your reporting needs and get accurate on-time data
• Make your data work – Take advantage of a secure, centralised single source of truth of all your data sources.
• Take data led action – Be guided by real time data to make preventive interventions for better care delivery
• Seamless and scalable – Benefit from this analytics solution, according to your business needs today and tomorrow
This software provides graphically visualised data to analyse large data sets clearly and efficiently. Growing library of built-in care KPIs from global best practices to quickly reflect the pulse of your business from Recruitment, HR, Finance, Care, Sales & Marketing, Operations, CQC and external lens. The dashboards are fully interactive with all dashboard components such as visualisations, filters and drill downs enabled to refine the analysis and determine what view of data is presented.
Indicative Costs
Price dependent on features and license use, available on request. Complete handholding and training provided for technology adoption.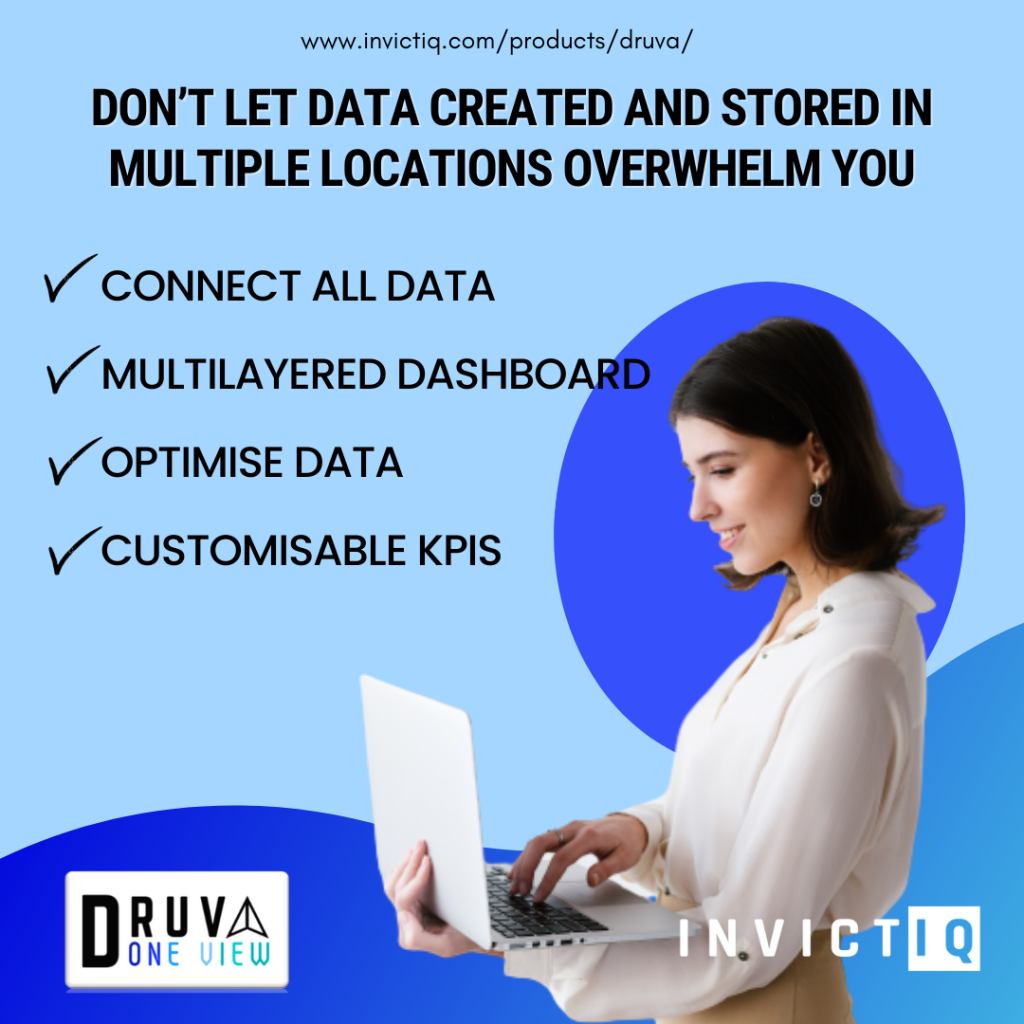 Product Videos