Company Overview
Communicare247 enables its customers to make proactive, informed decisions to predict the support needed for individuals to live independently in their homes and communities for longer.
We deliver interoperability and advanced care services through our care cloud platform, Archangel®, integrating equipment with ambient monitoring services, providing powerful data insights and custom alarm management services.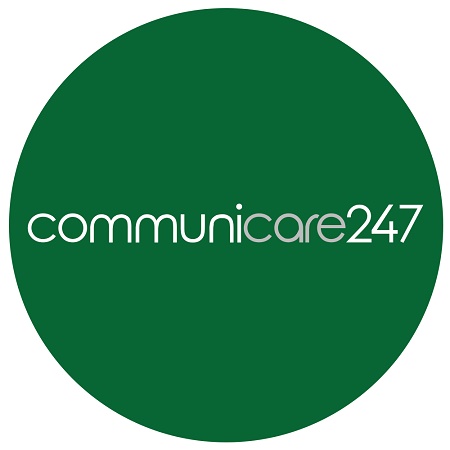 ---
Contact
Paul Nelson
---
07414 834756
---
paul.nelson@communicare247.com
---
Product Overview
Liberty is our advanced "Internet of Things" digital home care system which uses a range of connected devices to revolutionise home care for both individuals and carers.
Connected via a dedicated LoRaWan network, Liberty uses a range of smart consumer devices such as Alexa and discreet sensors, allowing citizens to live independently whilst giving carers greater insight into health and wellbeing.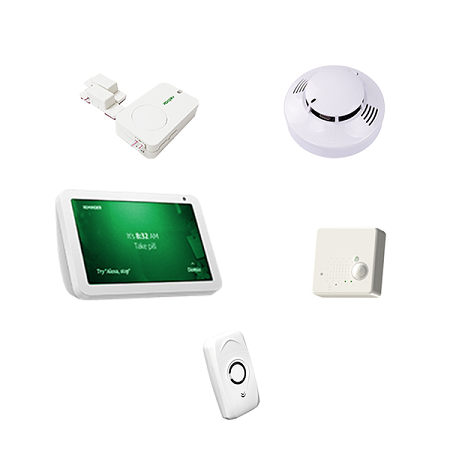 Indicative Costs
Home Hub available from £15.00 per month, additional sensors available from £5.00 per sensor per month.