Company Overview
Communicare247 enables its customers to make proactive, informed decisions to predict the support needed for individuals to live independently in their homes and communities for longer.
We deliver interoperability and advanced care services through our care cloud platform, Archangel®, integrating equipment with ambient monitoring services, providing powerful data insights and custom alarm management services.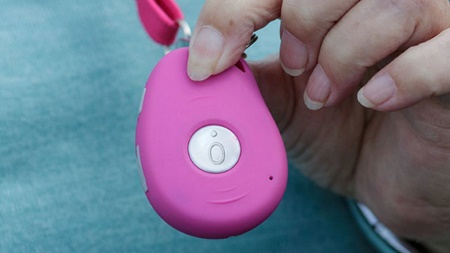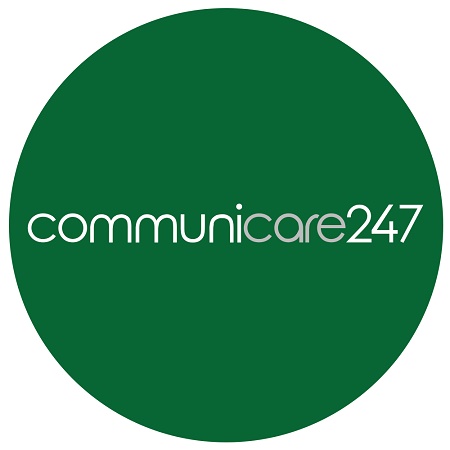 ---
Contact
Paul Nelson
---
07414 834756
---
paul.nelson@communicare247.com
---
Product Overview
The Freedom Device is a small, portable device that helps you re-engage with your community. Featuring a large SOS button, and a roaming SIM card, you can take your Freedom Device anywhere and still receive emergency care and support when you need it most.
This discreet device also provides citizens with a fall sensor, accurate GPS location monitoring and geofencing capability to assure citizens and their care circle of safety and confidence.
The Freedom Device can be worn as a pendant on a lanyard, attached to a keyring or can be discreetly stored in a pocket.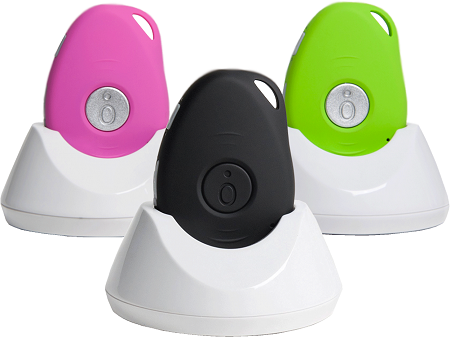 Indicative Costs
Available from approx. £68.00 per device. SIM connectivity available from £2.00 per device per month.
Product Videos