Company Overview
Communicare247 enables its customers to make proactive, informed decisions to predict the support needed for individuals to live independently in their homes and communities for longer.
We deliver interoperability and advanced care services through our care cloud platform, Archangel®, integrating equipment with ambient monitoring services, providing powerful data insights and custom alarm management services.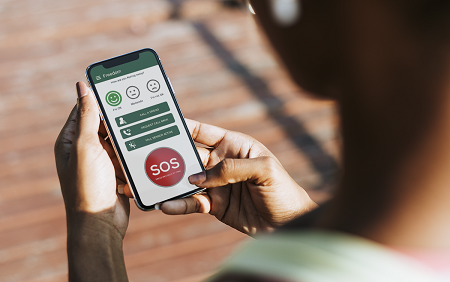 Product Overview
The Freedom App was designed with freedom in mind. Providing reassurance and safety, the Freedom App transforms any smartphone into an emergency alarm.
The Freedom App features an advanced fall detection sensor, advanced location services and intelligent reporting tools to monitor the safety of citizens at home and in the community.
Whether it's a trip to the shops, visiting a neighbour or on a holiday within the UK, the Freedom App ensures help is only a click away.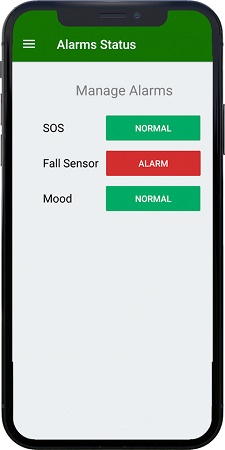 Indicative Costs
Available from £3.00 per month for one user
Product Videos