Company Overview
Communicare247 enables its customers to make proactive, informed decisions to predict the support needed for individuals to live independently in their homes and communities for longer.
We deliver interoperability and advanced care services through our care cloud platform, Archangel®, integrating equipment with ambient monitoring services, providing powerful data insights and custom alarm management services.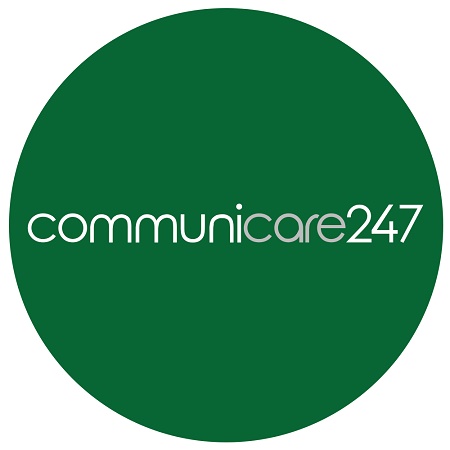 ---
Contact
Paul Nelson
---
07414 834756
---
paul.nelson@communicare247.com
---
Product Overview
Archangel® is an open, scalable service delivery platform which seamlessly integrates home and mobile equipment, data, and monitoring systems used to care for, and protect, individuals.
Archangel® delivers flexible services, to mitigate risk and allow the creation of care services customised to the needs of an individual.
The Archangel® monitoring system helps individuals to live independently in their own homes for longer, and its shared data and user insight portals deliver proactive and predictive care management and response tools.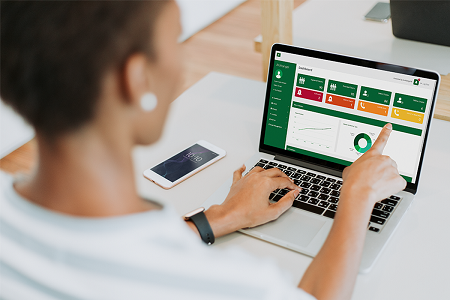 Indicative Costs
Available from £1.00 per user per month, for an approx. 1000 user system.